Glee
You can read the whole article here.
Although Stoltz occasionally acts when a project is right or a good friend is involved, he describes his relationship to that part of his life as an "amicable parting." He enjoys directing, he said, in part because it gives him a chance to do for other actors what he wished more directors had done for him. "I try to have fun and play with the actors and try to make discoveries without hiding behind video monitors. Usually, the director hides so as not to have to speak to the actors. Occasionally they'll bark out something like, 'Faster!' Or, 'Can you pick up the pace?' "

Matthew Morrison, who plays Will Schuester (a k a Mr. Schue) on "Glee," said he appreciated that Stoltz never assumed, as many directors do, that he was undirectable, simply because he is No. 1 on the call sheet. "It frustrates me when they're scared to direct you," Morrison said. "He knows what he wants, and he'll get it out of you. But once he has it, he'll say, 'Let's do one more take, and you do what you want to do.' And then maybe he'll see something in that take, and say, 'O.K., now we need to do more with some of that flavor.' It's about deepening the scene."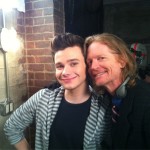 And Eric is back working on Glee.
A couple of pics from the set showed up on Twitter and Instagram in the last couple of days – pic 1, pic 2.
If the IMDB is anything to go by, he is working on episode 4.17, which airs on March 21.
Nabbed from here.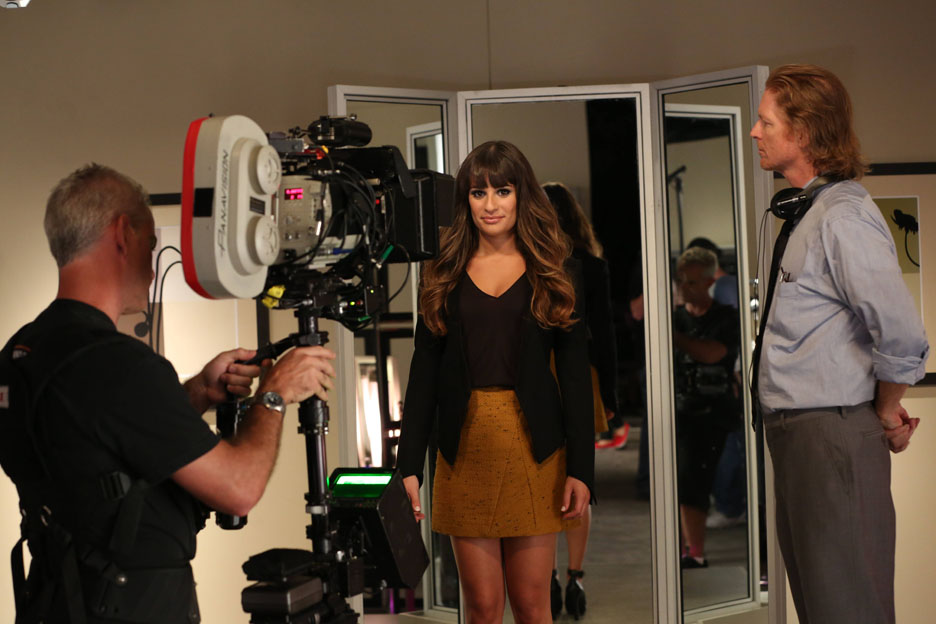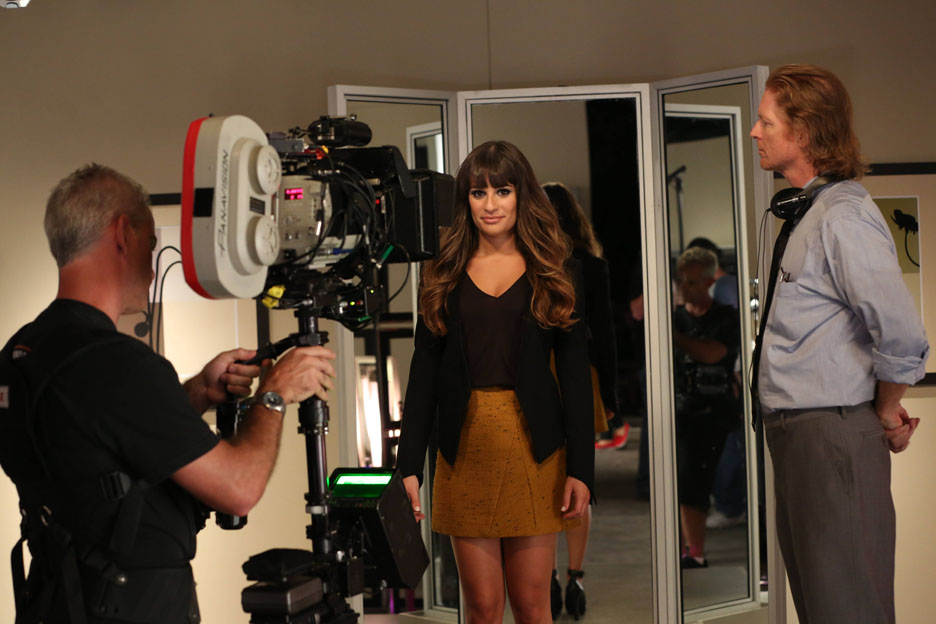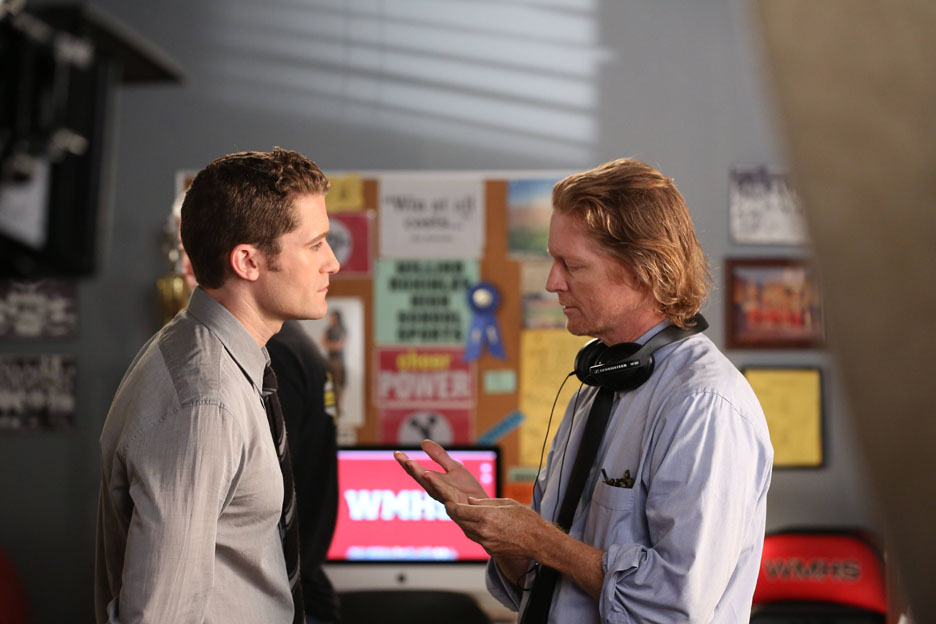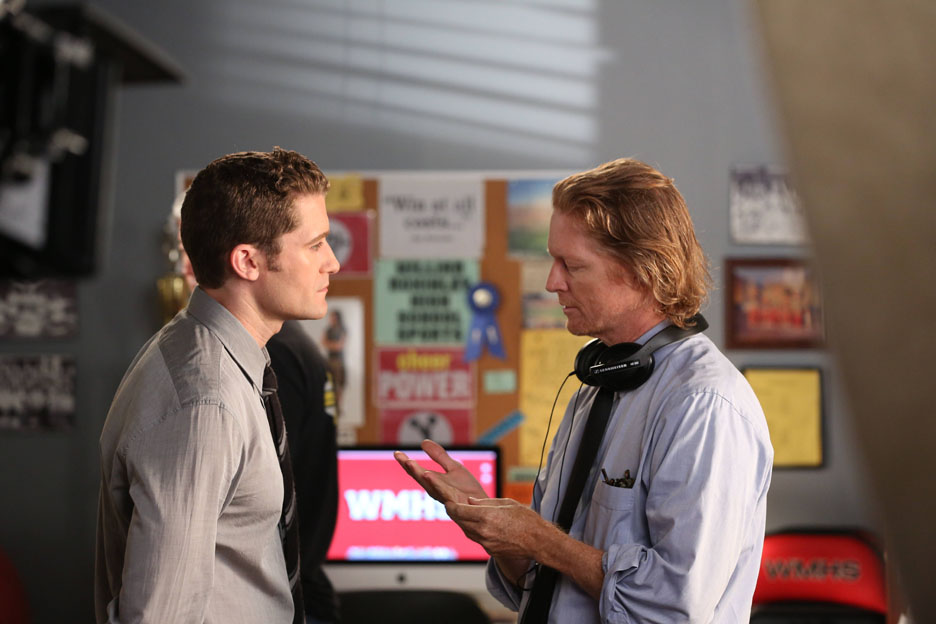 If the source is correct, the photo is from earlier today (Aug. 11). I nabbed it from FY Glee Cast.