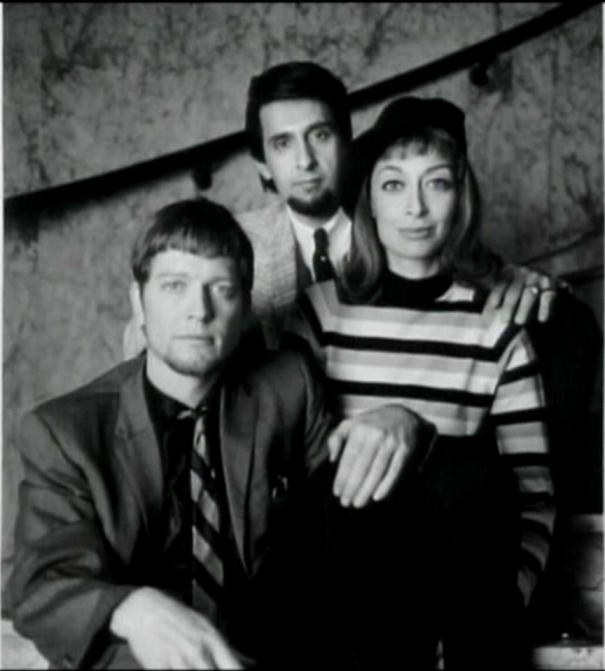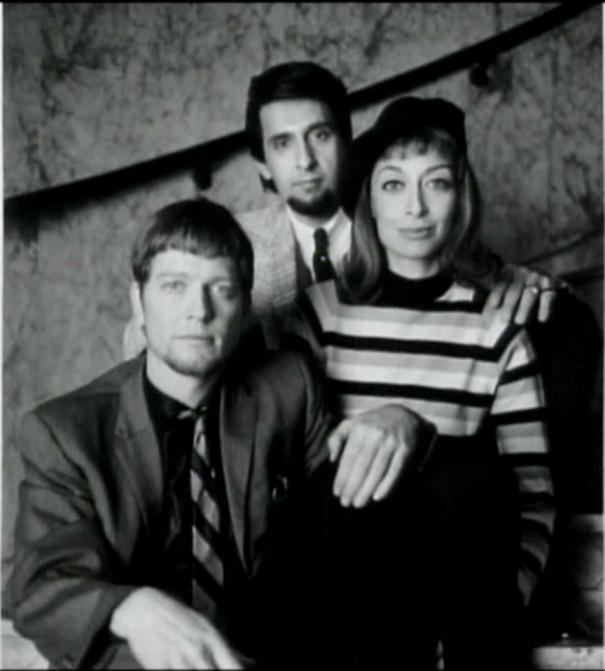 The Cinefamily (a Los Angeles based "organization of movie lovers devoted to finding and presenting interesting and unusual programs of exceptional, distinctive, weird and wonderful films") will host an event, An Evening with Allison Anders, on April 16 and they tweet that Eric might show up too.
The event will include a Q&A with Allison Anders and a screening of Grace of My Heart, which she wrote and directed. (She also wrote and directed Things Behind the Sun.) According to Cinefamily's twitter feed, Illeana Douglas is also expected to be there. Whether or not Eric shows up, sounds like a fun way to spend an evening, if you're in L.A.
The reason why Eric might not attend is also pretty interesting: Cinefamily tweets that he is shooting a movie. But let's wait for THR/Variety/other trade publication to confirm.
Some DVD/Blu-ray news for April:
The Rules of Attraction was released on Blu-ray in region 1 a couple of days ago (April 5) and The Prophecy is getting a DVD re-release later this month (April 26). Links to Amazon: